credentials: Compassion. Authenticity. Trust.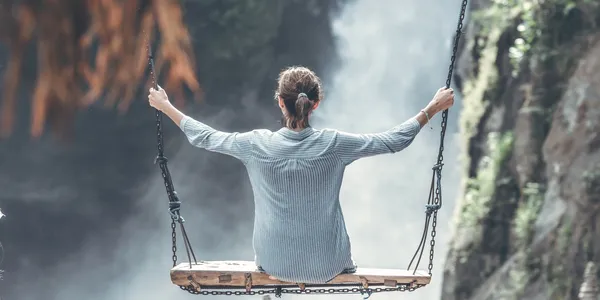 transformations that change lives forever…
"Thank you for your work in our school district. Your empathy and knowledge of grief work were extremely helpful to the faculty and staff you met with."–Rebecca L. Sleepy Hollow School, NY
On-Set Thera Coach for Cast & Crew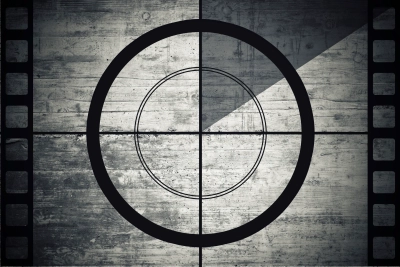 On-Set Therapist
8 hrs
|
Price Varies
Michele has been untangling the creative conundrums of Hollywood for almost three decades. With her Ph.D. in Rejuvenating Mental Wellness Coaching, she is highly sought after by actors and crew who need an empowering support boost to help perfect their craft. Her artistic talent as a screenwriter, author, and hair and makeup artist also earned Michele awards throughout her career - allowing others to benefit from both sides of this multifaceted gem! She prides herself on being able to assist her celebrity clients in their personal and professional work and maintaining the privacy they need in the work they do together. 
More
Book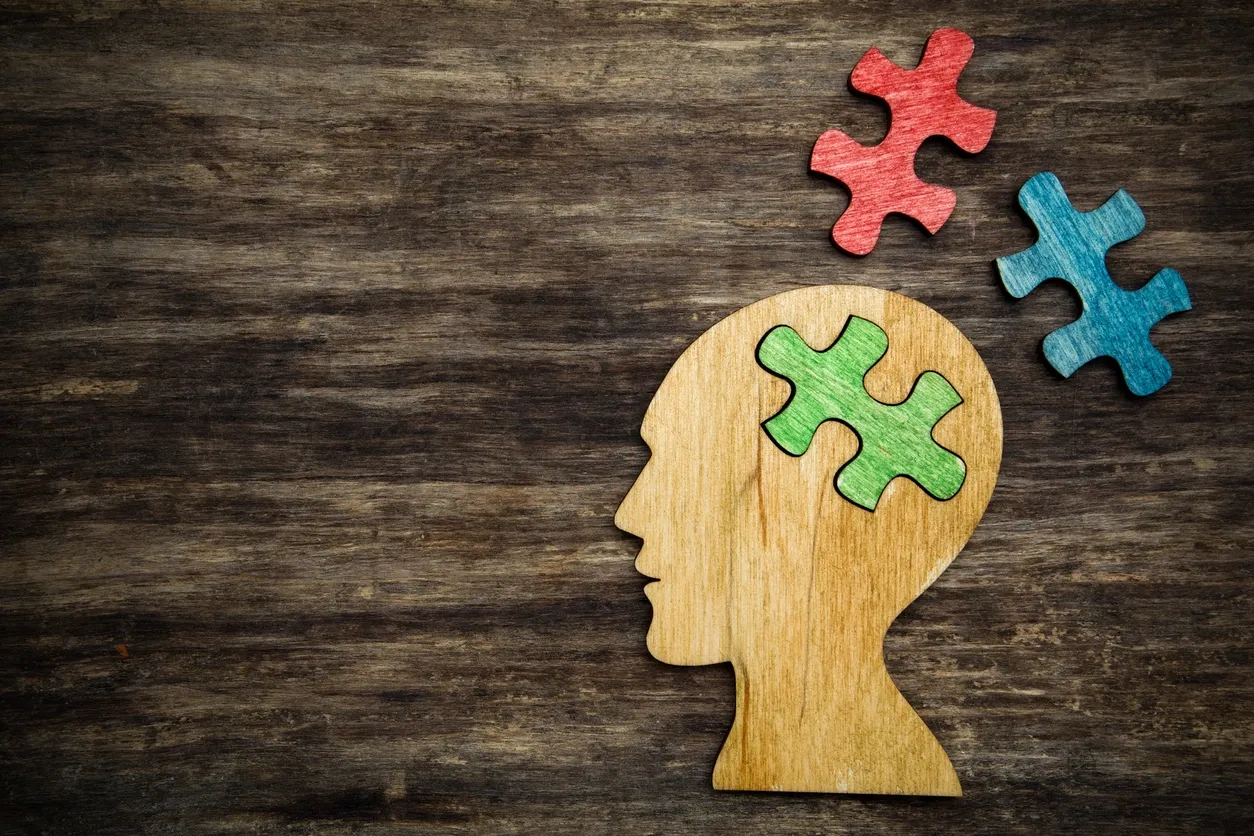 Medication Management
1 hr
|
Contact Crystal
After the psychiatric evaluation by our in-house board-certified Psychiatric-Mental Health Nurse Practitioner (PMHNP-BC), follow-up visits will involve medication management if starting medications is part of your treatment plan. Are you starting a new medication(s)? Typically when a medication naïve patient starts medication(s) for the first time, frequent monitoring is strongly suggested. This will naturally come as calling the office within two weeks of starting a prescription to ensure you're doing well with the current medication dosage. Follow-up visits for patients starting new drugs occur every four weeks until we have reached an effective dose with no to minimal side effects. Once the adequate amount is reached, follow-up visit frequency extends. Crystal's general practice philosophy, especially with medication naïve patients, is to start medication(s) at low doses while slowly titrating up the medication dosage. Specializing in treating those diagnosed with attention deficit hyperactivity disorder (ADHD), mood disorders including bipolar, depressive, and anxious mood disorders; post-traumatic stress disorder (PTSD) and survivors of abuse; and psychotic disorders from childhood to late adolescence to older adulthood. 
More
Book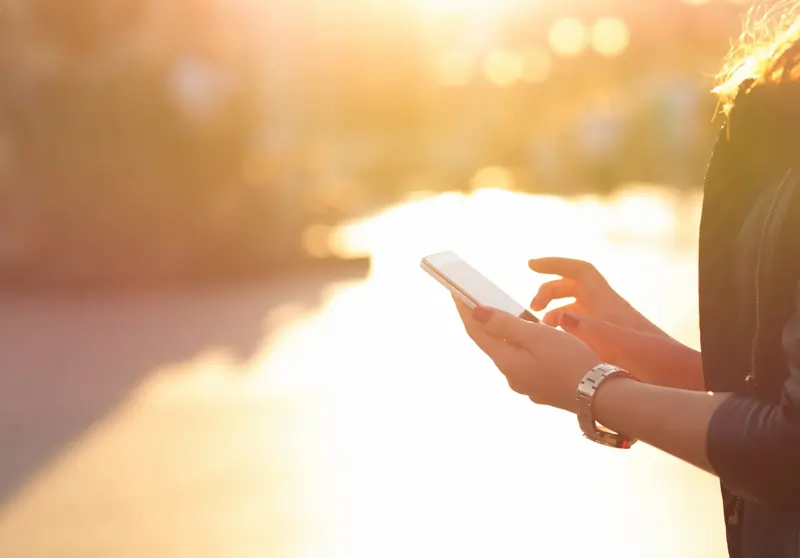 Same Day Virtual Visit
30 mins
|
$111.11
Yes, Thera Coaching can Be Modern and Cutting Edge! You'll be given the tools and resources you need to elevate your journey!
More
Book
7 Stages of Grief Alignment Certification Course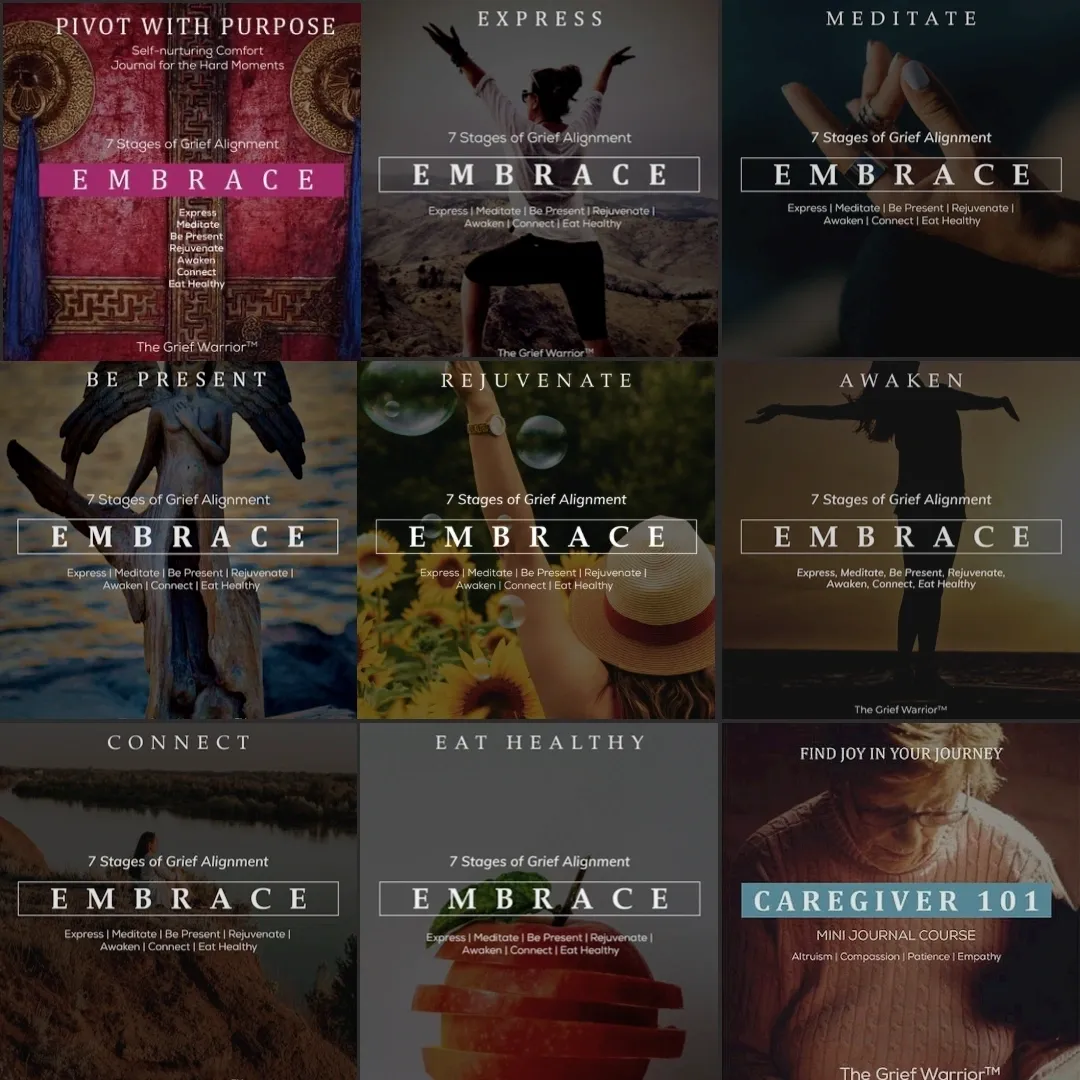 7 Stages of Grief Alignment Certification
18 hrs
|
$1,111.11
Become PIVOT with PURPOSE Trained & Certified and BONUS Caregiver 101 Certified! Pivot with Purpose Facilitators is trained experts in teaching Healing it Forward's four vital tools: embracing vulnerability, courageously moving with grief and trauma, and healing to rise. As a dedicated facilitator, you can bring expert knowledge into any organization through workshops, retreats, training sessions, and coaching experiences - providing a roadmap for the Pivot with Purpose leadership by establishing resilience. The acronym EMBRACE breaks down wellness into seven PILLARS: EXPRESS, MEDITATE, BE PRESENT, REJUVENATE, AWAKEN, CONNECT and EAT HEALTHY. Once you complete a workshop with Michele or any CDTLF, in that case, you will be Pivot with Purpose Trained in the 7 Stages of Grief Alignment Course (and can add the PwP Trained badge on your website-social media listed in our referral network), which means you can take your team through our Pivot with Purpose Program (PWPP). The PWPP was explicitly developed for Pivot with Purpose Trained individuals to share the work with their own teams, serving as the group coordinator and co-learner–not as a trainer or facilitator. However, as a Pivot with Purpose Trained in the 7 Stages of Grief individual, you will be certified to facilitate the curriculum or lead the PWPP publicly. Includes 18 hours of 1:1 training, books, and group pow-wow once a week. We will meet 1:1 once a week: 2 hours. Private Group on Zoom once a week: 1 hour. Graduation depends on the location of the trainees. We can discuss this as the course develops. Course offers, dates, and times are arranged at the time of booking.
More
Book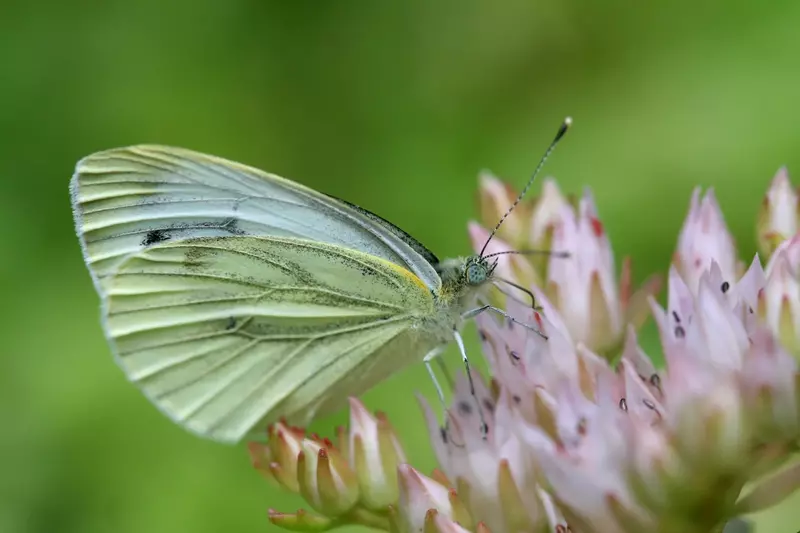 Virtual Counseling
30 mins
|
$111.11
Yes, Thera Coaching can Be Modern and Cutting Edge! You'll be given the tools and resources you need to elevate your journey!
More
Book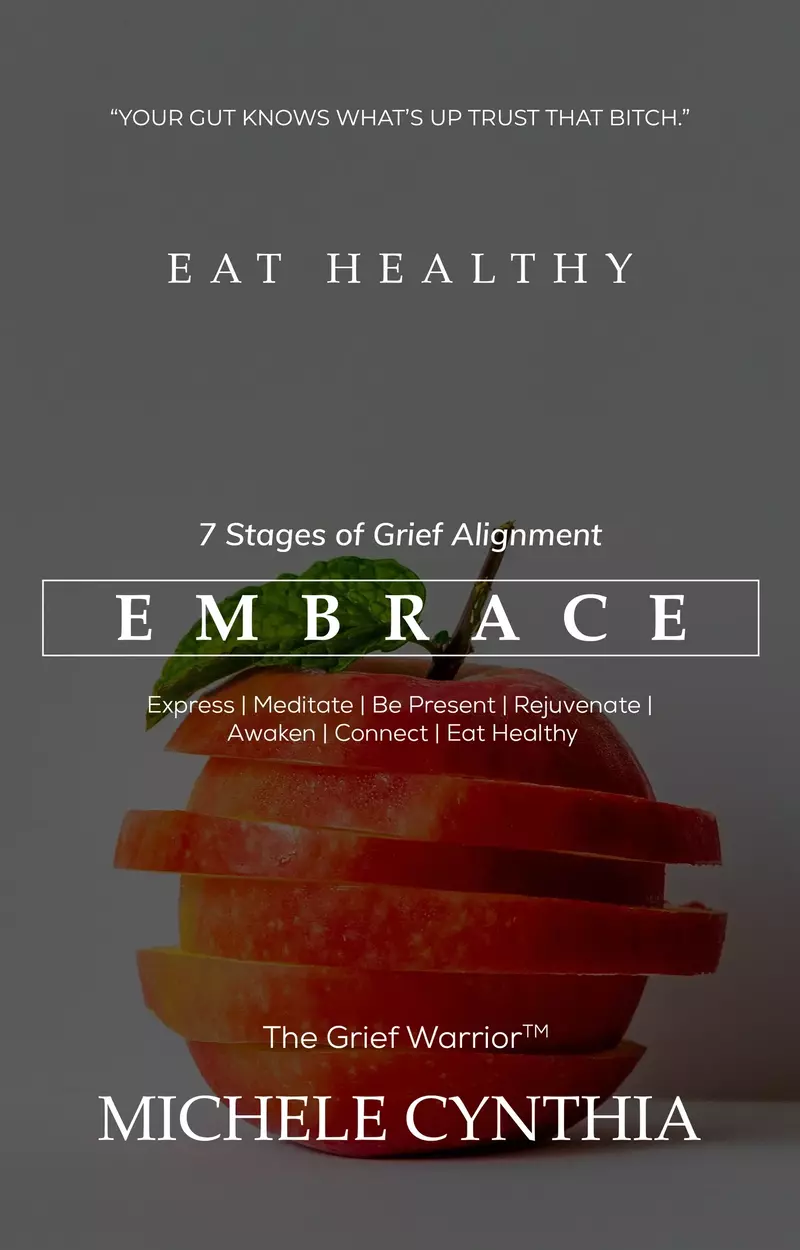 Nutrition Intake
30 mins
|
$111.11
Please be fully committed to making drastic changes in your inner well-being. I will provide you with the tools to rebuild your spirit from the interior out. This is an assessment session only. 
More
Book