I AM COMMITTED TO HELP SOULS JOURNEY TOWARD THEIR INNER SANCTUARY. 
1:1 Destination Retreats
Michele's personalized retreats echo the whisper of the soul's healing. Each soul is graced with an experience meticulously crafted for their spiritual blueprint, leading to profound awakenings. Drawing from a palette of diverse modalities, notably her signature Soul Design approach, Michele finely tunes each session with intuitive precision. This harmonious alignment guides individuals on a wellness voyage that bears life-altering revelations. In Michele's hands, the sacred key unfurls the boundless potential in every transformative sojourn. 
My bespoke 1:1 retreats cultivate a space of courage and safety where the unseen wounds find their healing touch. It's a moment to navigate and soothe the raw landscapes of pain while harnessing the tools designed for our human essence.
Michele's profound empathy, combined with her personal journey across the intricate terrains of grief, stands as an unwavering beacon of support. Not just for mothers nursing a heartbreak but for young souls grappling with traumas that hinder their blossoming.
Michele is an open book, sharing her truth about the challenges and agonies she's faced with raw authenticity.
The marvel in Michele's journey isn't just her survival nearly two decades after the tragic loss of her beloved family; it's how she harnesses her narrative to heal herself and others. She ardently propels those in grief to cherish the memories of the departed until the day they reunite.
Considering a Retreat?
"Your heart's safe with me."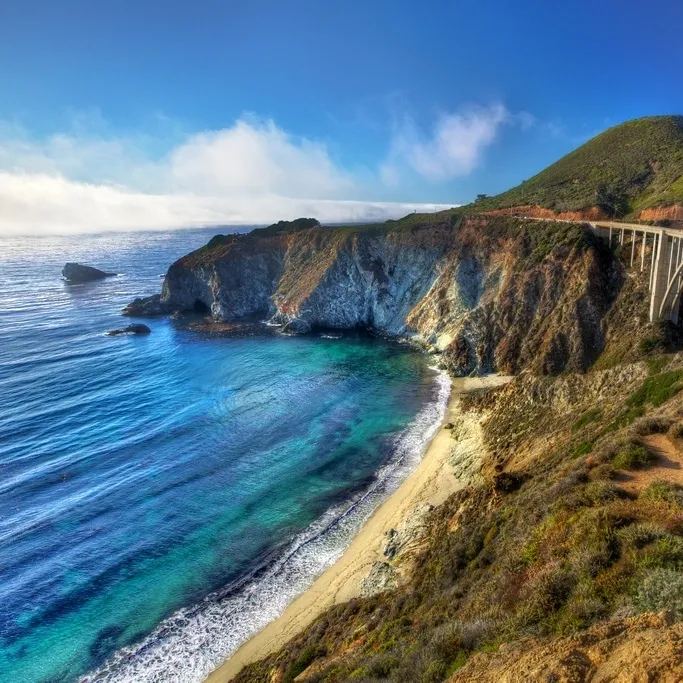 My endeavors at life's end are profoundly spiritual. If you're grappling with the emotions surrounding a loved one, critical decisions, or inner turmoil, I invite you to a private consultation with me. My heartfelt mission is to assist others in closing the chapters of their life's book. Allow me to be your compass.
"My approach to end-of-life is deeply personal, distinct, and spiritual. I aim to provide solace in those final moments, ensuring they embrace the essence of life till their very last exhale."
In today's society, our understanding of grief is fragmented, and our fear of death is palpable. To step forward and offer genuine love and solace to the dying, ensuring they're treated with the highest esteem and reverence, is an invitation to witness their transition. But it isn't just about aiding them; it's also about freeing ourselves from the cyclic pain of existence.
"Death serves as a poignant reminder to cherish life. Embracing the hands of those on the brink of departure opens up a reservoir of boundless love in our hearts. Engaging deeply with the dying, we recognize that both love and death converge on the profound act of release," shares Michele.