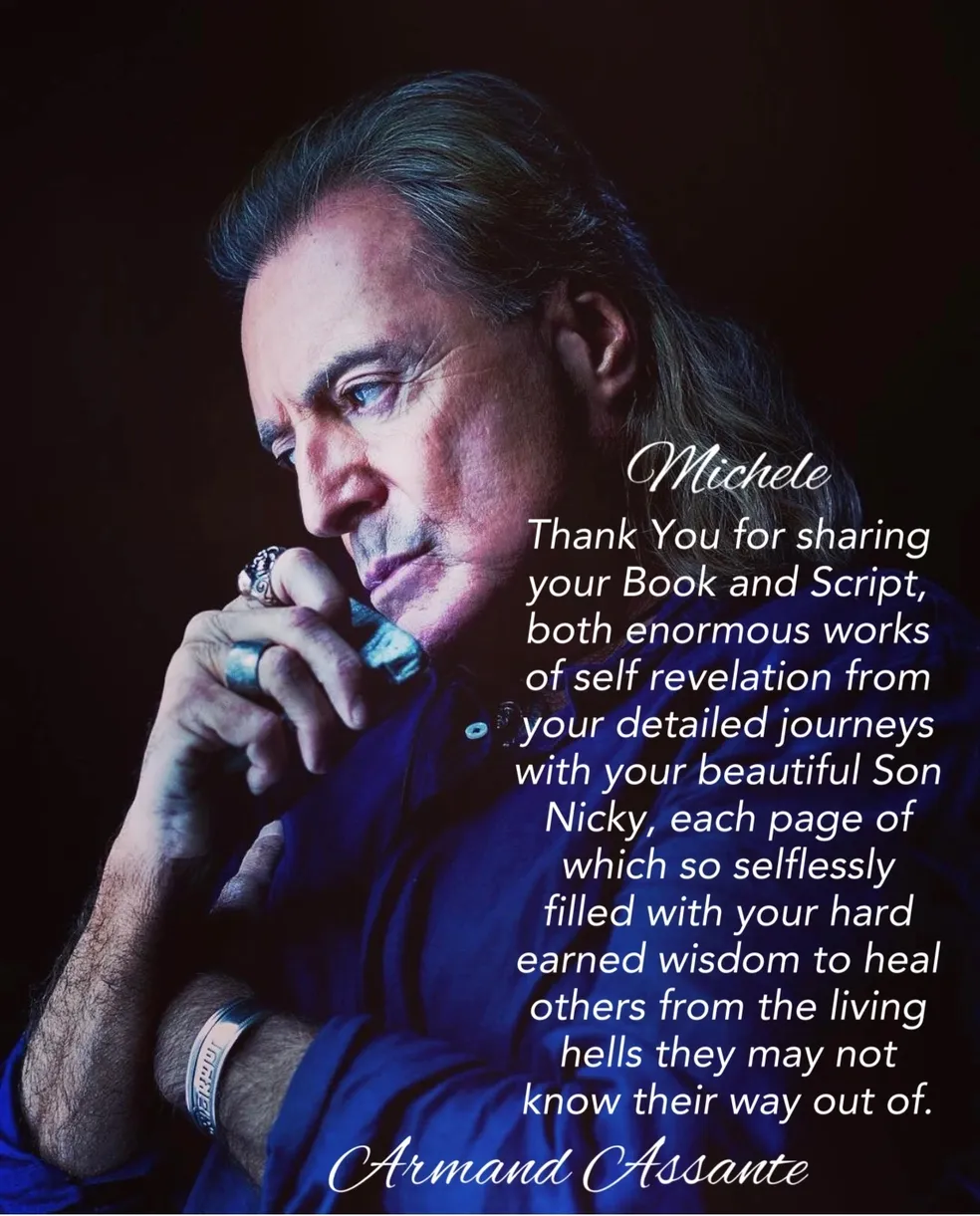 A Mother Reflects on Her Son's Attempted Suicide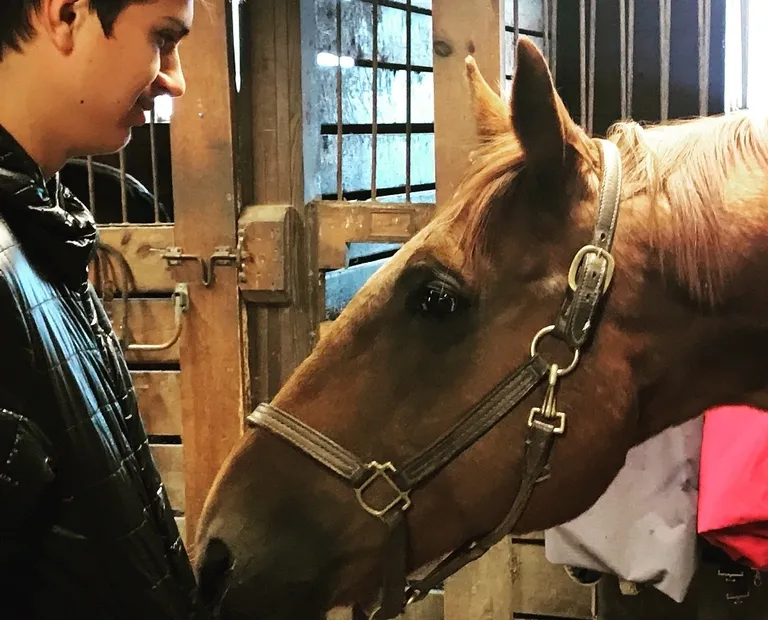 I was about to hear the worst thing a mother could ever hear from her son.
"Mom," he said, "I don't know what to do. All I can think about is killing myself."
In a panic, I called his father, and we discussed the need for him to talk to someone immediately. It couldn't be just anyone. Not just a run of the mill person who asked vague cookie cutter questions. There was no time for years of therapy. A search found Dr. Michele Bell on Psychology Today. I read her profile.
Specializing in grief counseling. That was exactly what we needed. I remember her saying, "All I need is one visit with him, and he will be okay." She got him in right away the same day. I drove him within the two hours after she took immediately. As I waited in the next room while they talked, a calmness began to come over me. A panicked mess only moments before, I was beginning to feel faith and trust.
After the appointment, my son seemed much calmer. I asked him how he felt.
He said, "You know, Mom, I feel okay. Before, I felt like I was free falling, whirling out of control fast. And now I feel grounded. I feel like everything is going to be okay." All I could think was, Oh my God. Thank you. I breathed a sigh of relief for the first time in a long time. I am a mother first and foremost and also a nurse. I've worked in clinical settings for several years. Michele's wellness retreats for young adults work to heal the soul. My younger son enjoyed the whole process. She has inspired me to look at healing in a different way.
I am forever indebted for saving my son's life and for inspiring me to begin my own holistic journey. It has been a few years, and my son is doing amazing. Since that time, I have brought my mother and younger son to meet Michele with the same miraculous results. She has healed my family on a deep spiritual level. She has saved my family's lives and, in turn, saved mine. I am truly thankful for the gift of Michele Bell in my life. Her spiritual approach comes from her heart to heal . Her custom one-on-one wellness retreats are life changing.
Thank you so much, one session with my daughter Alexis changed her life. After losing her therapy dog she met her that next day. Thanks to you she was able to get through one of her biggest losses, you're an inspiration. She is now healing others in nursing homes with her new puppy. I recommended Michele to one of my closest friends. She has been struggling with her teenager and suicide issues. I was so happy I did because she went on a wellness retreats. Bless you and all you do.
After five years of begging my daughter to get help, I found Michele under retreats for young adults. She immediately scheduled a session. I was nervous my baby girl would not go. I dropped her off and when I picked her up she said "Mom I'm ready". Michele managed to talk my daughter into a 30-day program. The weeks ahead, Michele diligently interviewed 30 day facilities. Two weeks later, that morning she was packed and ready. The driver picked her up for a 6 hour drive to the facility. Forever grateful. My baby girl is back in college and loves her life.
Michele is the most inspirational woman I've ever met in my entire life! I am privileged and honored to call her one of my best friends. We both met going through the hardest times of our lives. It was heartbroken. She spoke words like an angel to ease my pain. I always feel better and uplifted after being around Michelle even if I'm not in a bad place that day. Michelle's words are healing like a mother's kiss on a cut. I would follow Michelle around the world to hear her speak absolutely love her.
I did some soul searching with Michele. She offered three day wellness retreats. All these years going to therapy Michele guided me back to LIVE in 3 days. She is one of the best intuitive life coaches out there, not to mention like the best person ever. Thank you for helping me on my journey. Her Cut the Cord ceremony allowed me to let go of the negativity and heart break that is trying to hold me back. You truly are amazing!
Michele Bell has inspired me, when my own son had returned from deployment with cancer. I was so scared and lost. She took me under her wing and walked me through the steps as a Cancer Mom. There for me every step of the way for the entire time he was in chemo until now. With her courage, love, and peace. She helped me become strong for him. What a gift she has given me. And to all of us who have crossed paths with this wonderful lady.
"I would describe Michele as an authentic teacher for those experiencing end-of-life support losing a loved one."
~Gianna Palminteri
Author | Grief Intuitive Alchemist
Bedford, New York, United States