WHAT IS...Medication Management?
Medications can not heal deep spiritual wounds. However, medication management can act as a useful salve to soothe the emotional pain that occurs on the way to true healing. Medications cannot replace the spiritual-emotional work of true healing but it can assist in making the work more tolerable for sufferers in need of additional support.
Whether you are going through grief, thoughts of self-harm and suicidal ideation as a teenager or young adult, or are an end-of-life caregiver or care recipient; a medication regime may be right for you in your time of need. Best of all, medications for emotional support can be for as little or as long as you need it.
Psychiatric-Mental Health Nurse Practitioner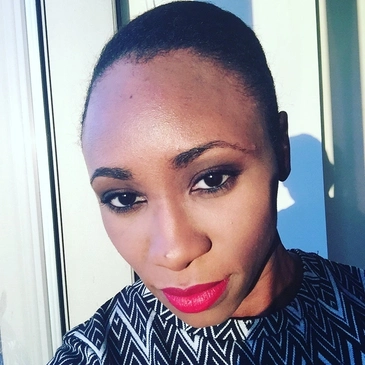 Cristal Sampson, RN, APRN, PMHNP-BC
Cristal is a board certified psychiatric-mental health nurse practitioner with 4+ years of assessing for and diagnosing psychiatric conditions as well as prescribing medication(s) for all age groups. Cristal has experience working with people suffering from traumatic stress, depression, anxiety, other mood imbalances, psychosis, addiction, and more.